Want to love your job, that's the right place for you.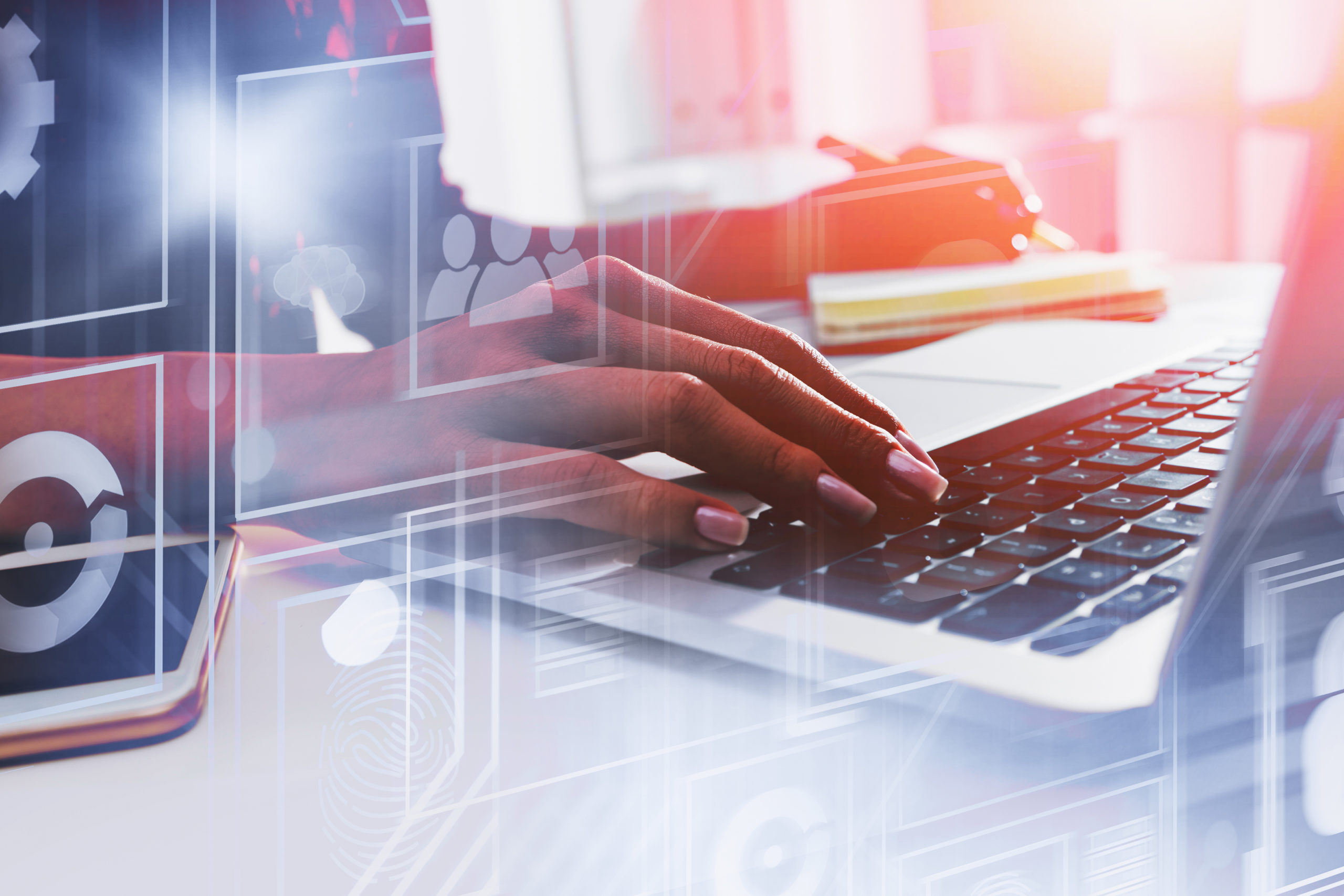 We Build the Best Products
A real product solves a real problem, but a great product does more. A great product also creates an atmosphere, an emotional experience.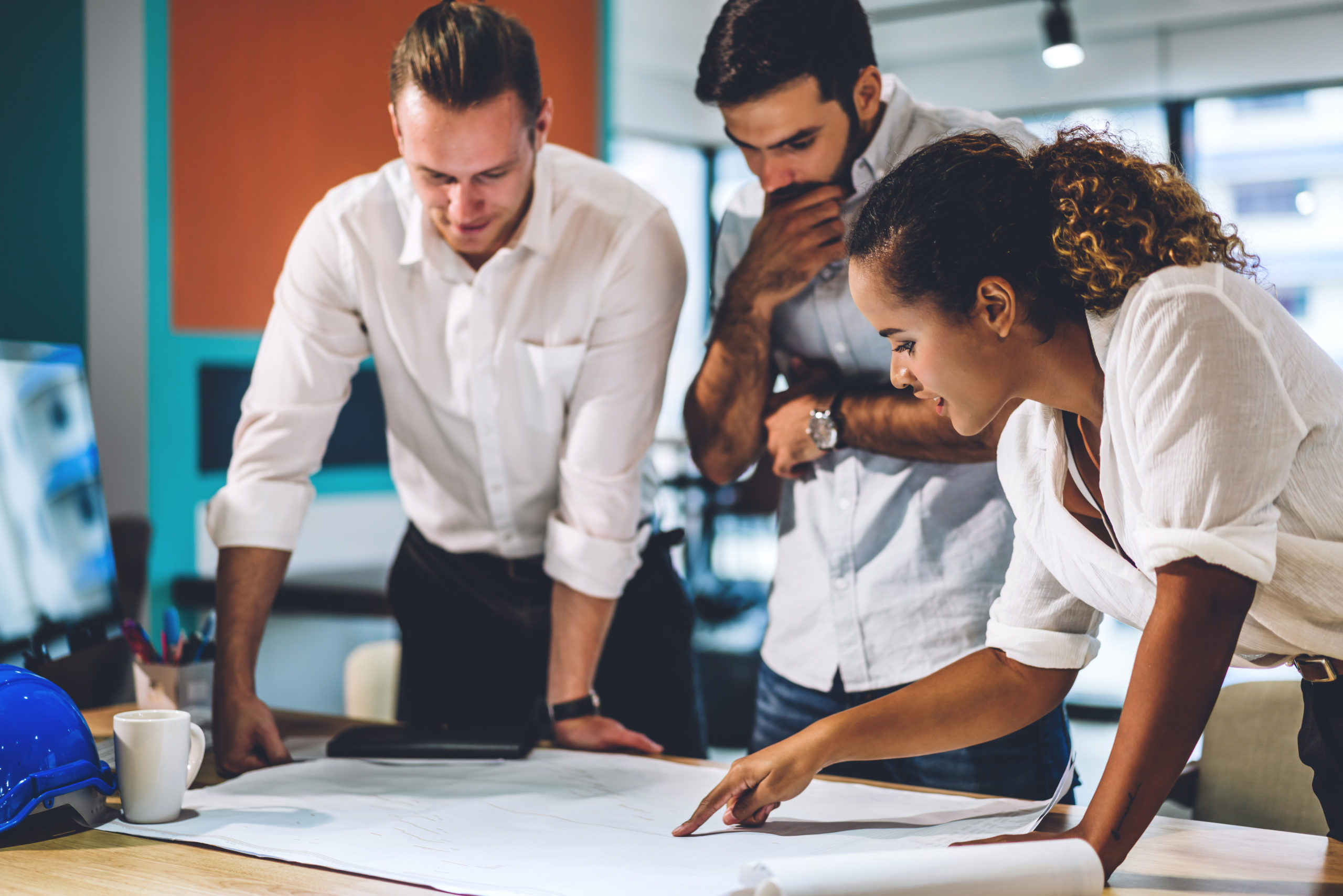 We Are Pros
SoldEazy employees are amazing in their fields of expertise, masters of their professions, and always improving.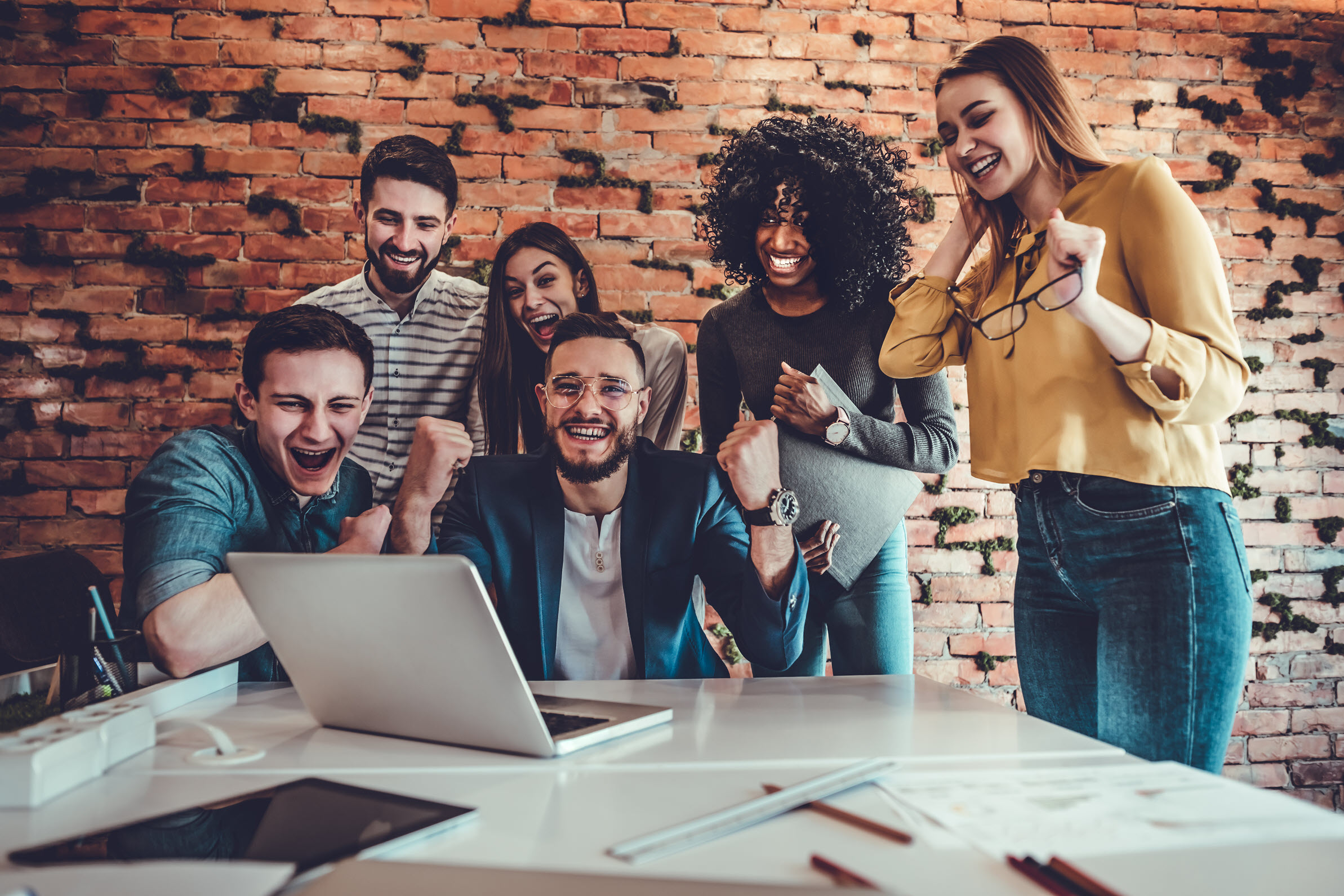 Happy Working Environment
Over the team and individual, and take efforts to build genuine relationships with our colleagues. Disagreements are welcome as they help us uncover our blind spots.
what are you looking for in your next job