An integrated, cross-channel solution – built for modern business owner, trusted by top sellers on marketplace and webstore owners

Sourcing platform brings over 100k exclusive inventory to sellers
Extra source of inventory whenever you needs
Sell smarter by creating a great buying experience with intelligent features & automations
Buyers find your product across multiple channels, but different buyers receive a different perspective of the same product. With our proprietary product listing algorithms, we transform and translate each products content according to platforms and devices for each user.
Automatically translate product content across platform and sites. Your product can go to any market.
Customizable template & storefront
Segment your buyer, meet them in the right tone and manner to increase buying intention.
Scheduled product posting and promotion
Create a vibrant store experience to show new product and promotion offers from time to time, buyers keep coming back for more.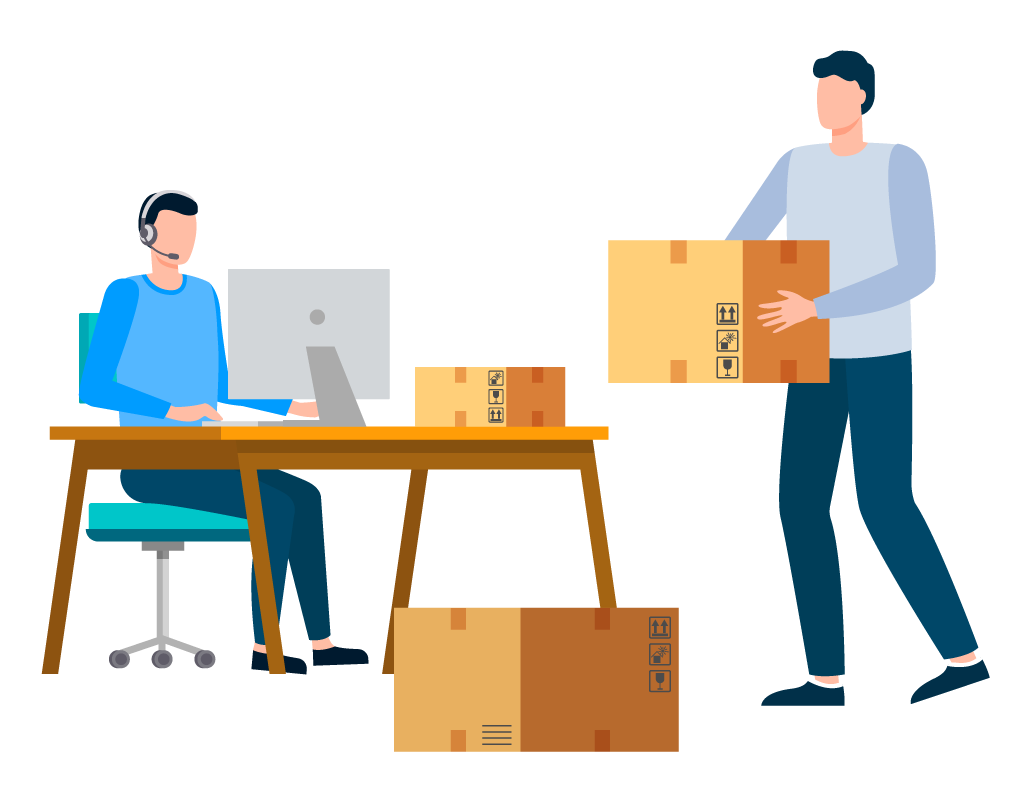 Order Management made Simple
Fulfill one or multiple order in one click
Fulfill one or multiple order in one click. Shipping steps are even customizable to fit any business needs. Centralized inventory that stock level stay accurate across all channels you sell. Live carrier rates and tracking number updates from integrated shipping solutions.
Handle multi-account Message, Case & Dispute in ONE PLACE
Segregation of duties so eazy
Rule-based assign messages to different staff automatically. Perfect for job arrangement and resource planning.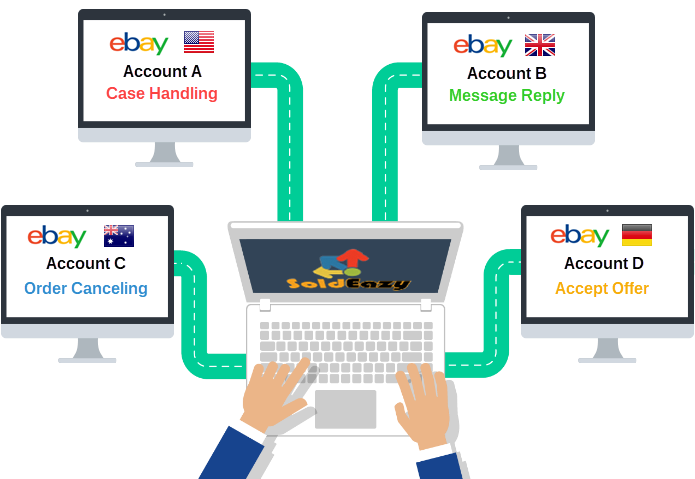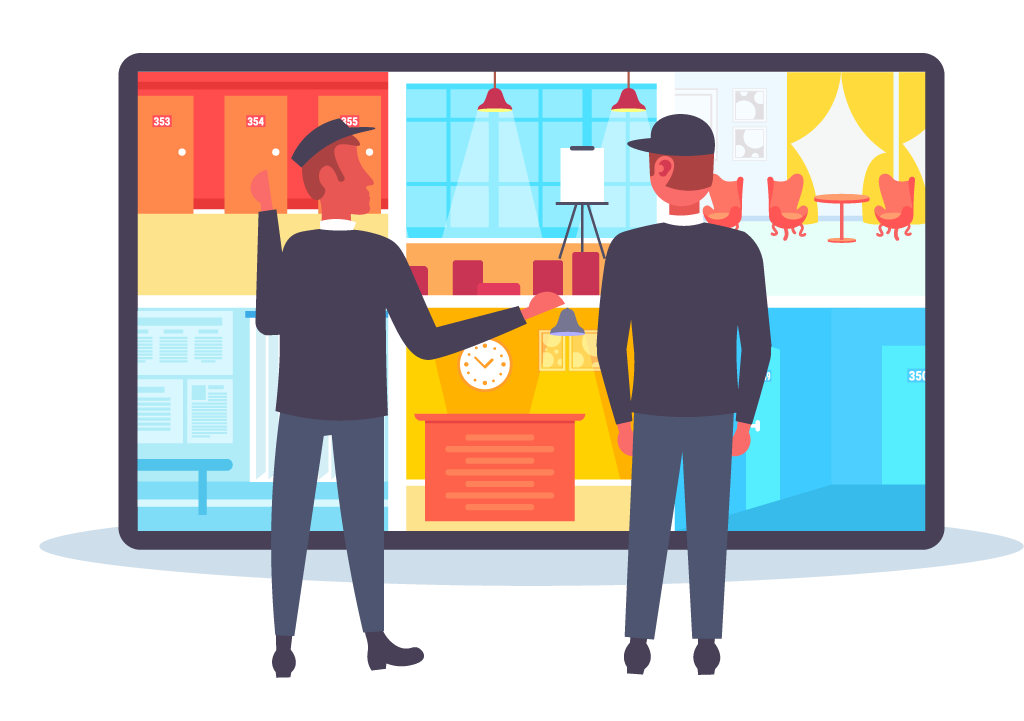 Trending reports about visits, traffics, order and best selling products. Essential features to pull down out of stock products and put them back on shelf once replenished.
Analyze your business performance to help you go further.
How is SoldEazy Different ?
Maximize Your Sales Opportunities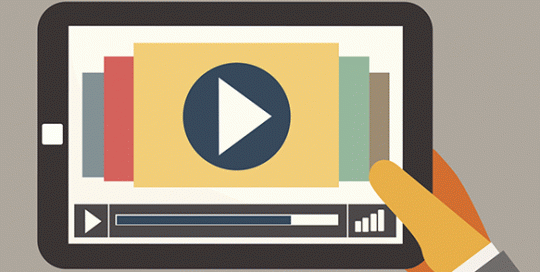 Introduction of SoldEazy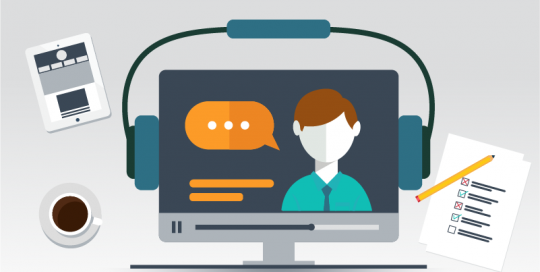 Sign up latest Webinar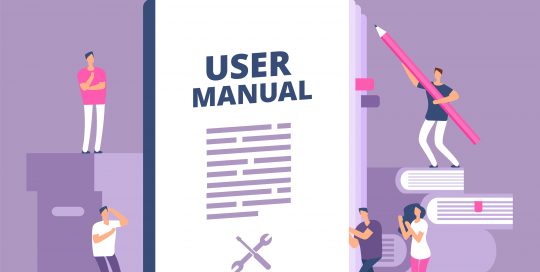 Download resources